Sponsors
The Northern Territory Government is proud to support the Territorian sporting developments to help build a confident culture where Territorians can enjoy the benefits of living a healthy and active lifestyle.
The Northern Territory Sports Awards are the pinnacle showcase event to recognise achievements for all those involved in the Territory sporting communities.

The Northern Territory Government acknowledges the following sponsors of the 2020 Northern Territory Sports Awards.
Click on the logos below to visit the sponsor websites.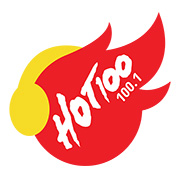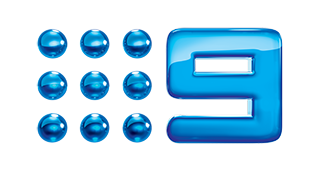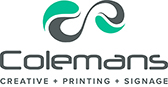 Become a sponsor
To support the Northern Territory Sports Awards contact the Events Unit at the Department of Territory Families, Housing and Communities.
Phone: 08 8922 6854
Email: sporting.events@nt.gov.au
Last updated: 09 November 2020
Share this page: